"Houston, we have the solution!"
We specialise in high quality precision machining thanks to the ability to reinvent ourselves and using technologically advanced machinery and equipment.
Our advanced solutions allow us to operate in different markets, sometimes very diversified and specialised.
Components for the most advanced and complex industrial systems.
Components for spacecraft, satellites and the International Space Station.
Tailor-made components for the Air Force aircraft and civil Aircraft.
State-of-the-art components for pleasure craft and racing boats.
Highly specialised components for racing cars and bikes.
Precision components for military vehicles of the Italian Army.
In these sectors, the time factor is highly incisive; that's why we are committed to guaranteeing fast delivery even on complex parts.
Thanks to the collaboration with consolidated and qualified suppliers who carry out grinding, EDM, non-destructive testing, heat and surface treatments, we are able to provide a 360° service and to produce for our customers finished components that fully meet the requested specifications.
Furthermore, Pradelli is able to purchase the material necessary for the production of the items and, to ensure identification and traceability, we can perform the laser marking, making personalised and precise engravings on the finished product.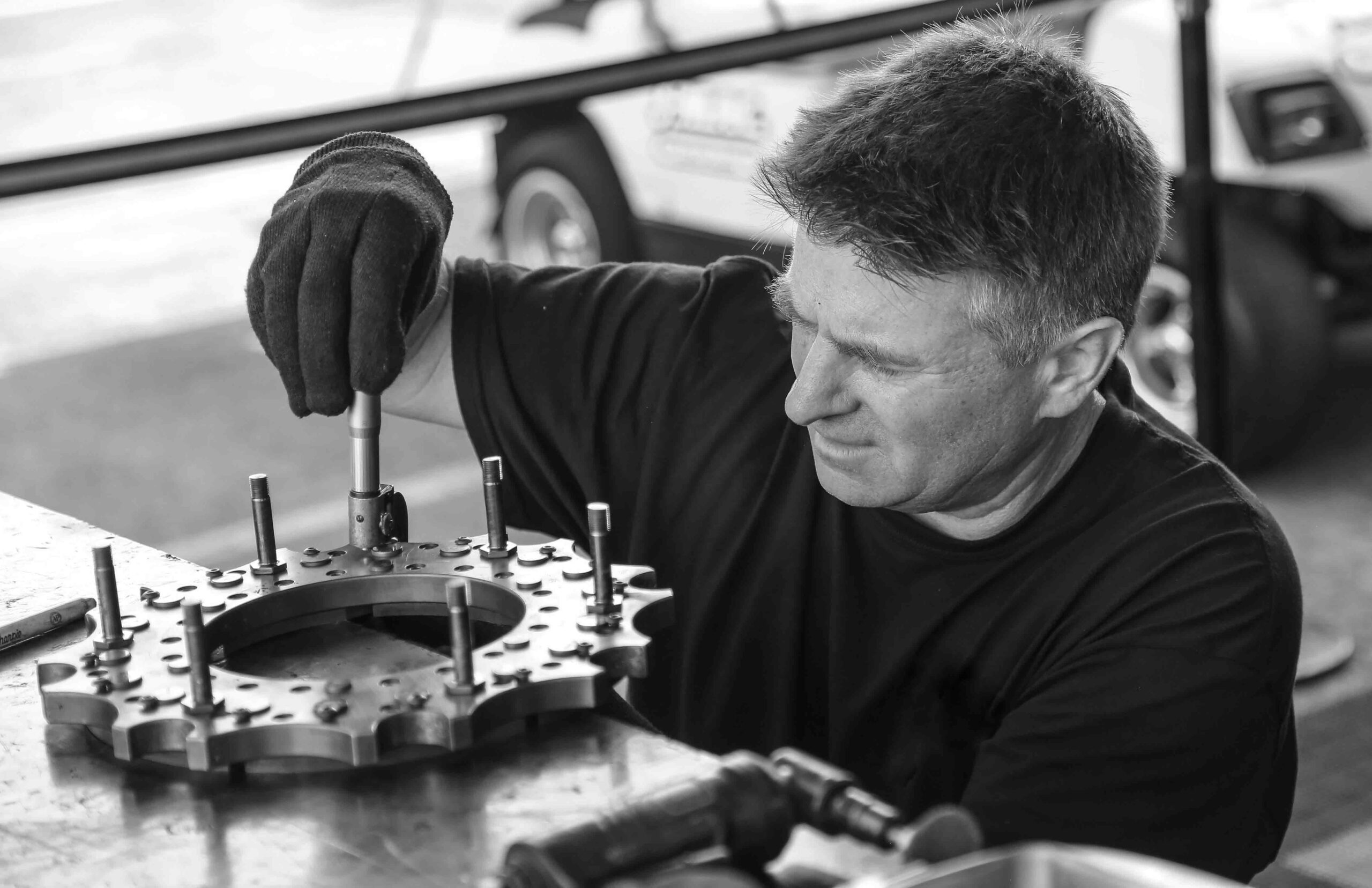 Processing for chip removal, with which to obtain a wide range of surfaces, by means of the rotary motion of a multi-cutting tool. Milling guarantees high precision and very low tolerances.
Machining of parts by removing chips, mainly used when it is necessary to create particular components, with grooves, holes and threads. It is performed through the rotary motion of the piece and the straight motion of the tool. Pradelli has a multitasking lathe for more complex/particular/special pieces or higher requirements.
Grinding aims to guarantee the quality and precision standards demanded by our customers. Thanks to these processes, the components reach the optimal and highly precise shape condition.
Surface finishing of the parts performed with a special lathe, which uses very fine-grained oscillating abrasive wheels, in contact with the components. Superfinishing avoids excessive heating of the machined parts.
Machining of steels treated at 55 HRC and above, with high levels of hardness. The turning of hardened parts requires high dimensional precision and surface quality requirements.
Lapping is surface finishing mechanical machining performed by removing the material by abrasion, using machines called laps. The purpose of the process is to obtain perfectly flat surfaces and an excellent surface finish that is smooth and glossy.